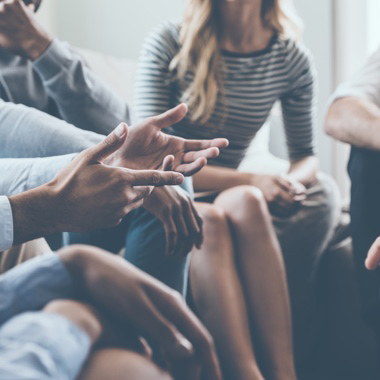 Our clients purchase CredentialStream to transform the way their organizations manage and deploy provider information and data. They seek to incorporate best practices to assure their organizations attain the results needed from our solutions, and we focus on making sure that happens.
We get that your credentialing and enrollment processes have become chocked with steps – and paper – that impact effectiveness, timeliness, and provider satisfaction. Our expert knowledge will enable you to harness technology to achieve lasting improvements and exceptional results.
VerityStream Consultants are industry experts – they include former NAMSS presidents, former leaders of CVOs and Medical Staffs – with deep experience helping organizations create streamlined and efficient operations. When we work with you, we'll work hand-in-hand with your team to evaluate your current operating procedures and determine how best to use the power of CredentialStream to embed state-of-the-art practices into new operating procedures.
Key Benefits